custom disposable face masks printed with your logo
100% Custom Disposable Face Mask Printed With Your Logo
All Over CMYK Printing
Adjustable Nose Bridge
3 Layer / Triple Ply
Sizes: Adult (6.89″ x 3.54″) & Kids Sizes (5.5″ x 3.54″)
3 Layers: Non-Woven Fabric, Melt-Blown Polypropylene, Non-Woven Fabric
Free Shipping
Minimum Order: 100 pieces
Individual poly bag
Current Turnaround: 2-4 Weeks
100% Custom Disposable Face Masks – All Over Logo Printing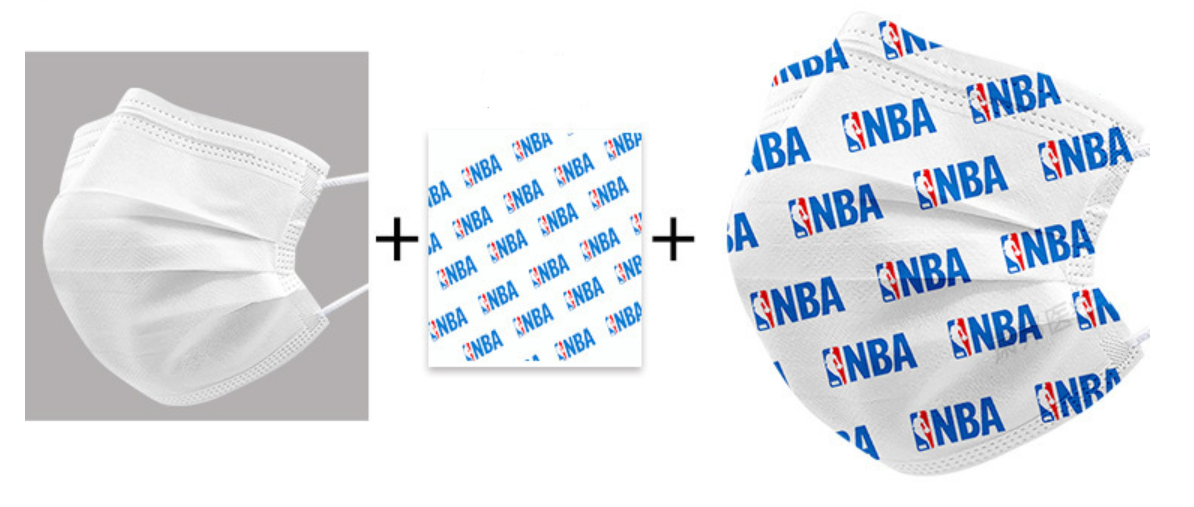 Your custom logo printed on a disposable face mask
Custom disposable face masks can be personalized with your company logo printed in full color. The printed disposable face masks can be completely customized and personalized on the entire front side of the disposable head covering, using vivid CMYK colors. Brand and hand out these customizable 3 layer disposable face masks, which include an inner and outer non woven fabric layer, with a melt-blown layer in the middle. The middle layer is what filters out most germs and viruses. Personalize your 3 ply face mask with your custom full color logo that can be printed on the entire mask and keep your name in front of people. Save hundreds by printing disposable face masks in bulk and provide your staff, guests or clients with a face covering that is branded with your logo and even your company colors. These cost effective custom face coverings are equipped with a useful adjustable nose bridge and an ear loop, you can adjust the position of the mask for maximum comfort and fit. Available in kids and adult sizes. The promotional disposable face mask are fully customized with 100% all over full color printing. Our personalized disposable face masks are perfect for businesses, hospitals, sports teams, government agencies, camps, clubs and just about any other organization that has a need to hand out face masks to help keep their staff, client and visitors safe. We offer a free mock up and design services – simply fill out our Design Request Form , and we will do the rest. Includes FREE SHIPPING within the United States.
Partially Customized Disposable Masks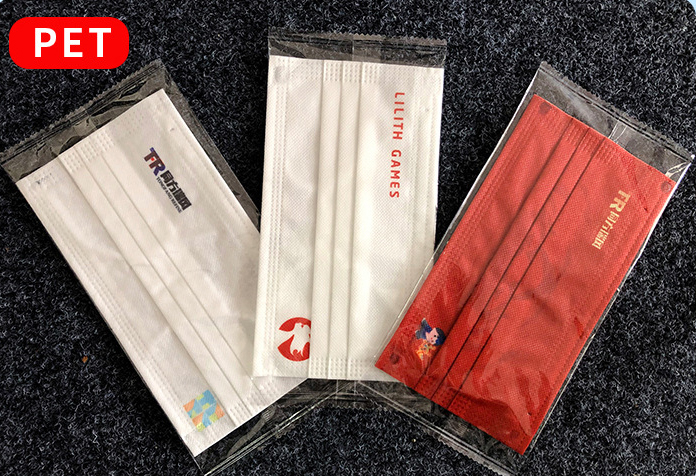 If you are looking to order affordable custom Personalized Disposable Face Masks in bulk, but want them to be less fancy, you can go with our partially customized face mask. The masks will only include your logo on the top left or the top right of the mask. The full color logo can be approximately 1″ x 2″ and will be printed on our preprinted masks. DISPOSABLE Face Mask Base Colors Include: Blue, Black, White, Yellow and Pink. The prices are the same, so you are usually better going with a fully custom 3 ply face mask.
Fully Personalized Disposable Face Masks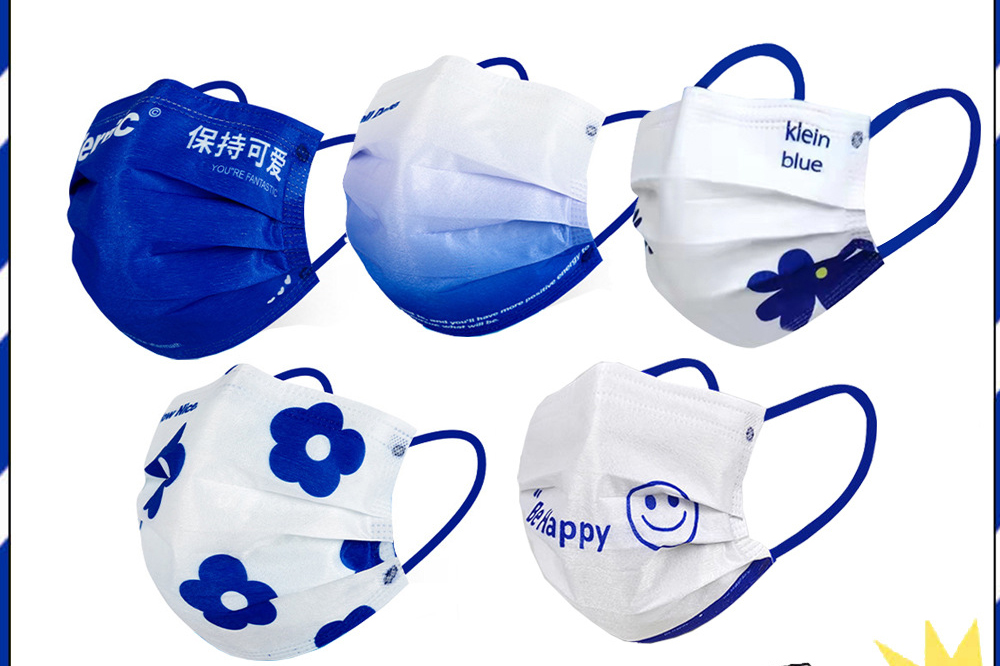 You can now customize the entire front size of the mask, even if you are printing lower quantities. Include your full color logo, personalize the color of the mask to match your company, team or school colors. You can also include custom illustrations, patterns or graphics.
Your final printed mask will not look exactly as it is designed. We will adjust the art so it looks right once the custom disposable 3 ply facemask is opened and worn. 
We Design Your Disposable Face Mask For Free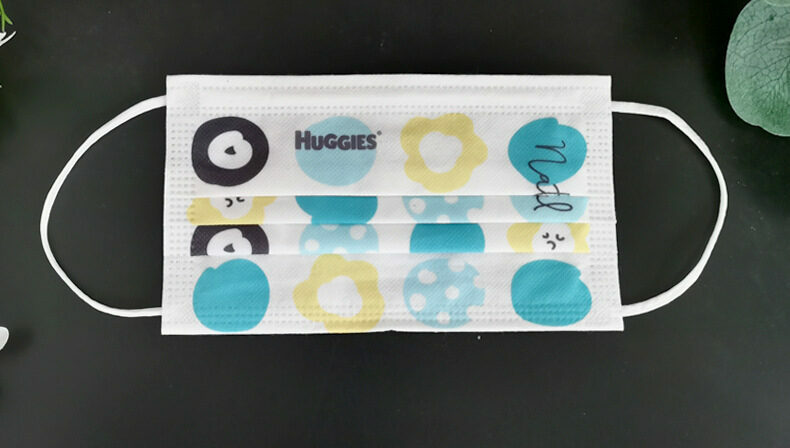 We offer free graphic design and layout services, so you can see a free mock up of your mask before you commit to buying anything. All you have to do is fill out the Design Request Form, and we will do the rest. Simply send us your logo and general direction, and we will send you digital proofs within 1 business day.